White Haute~
This outfit is ssooo hot!
(Style by Kling~Elin Kling)
http://www.elinkling.net/stylebykling/
Want Pants Really Bad
(want to look like her in pants really bad too!)
Check yourself in the mirror~
Of White
Haute Heels~
Are you kidding me?
These shoes are off da hook!!
Ok~ Focus.....
Back to White Haute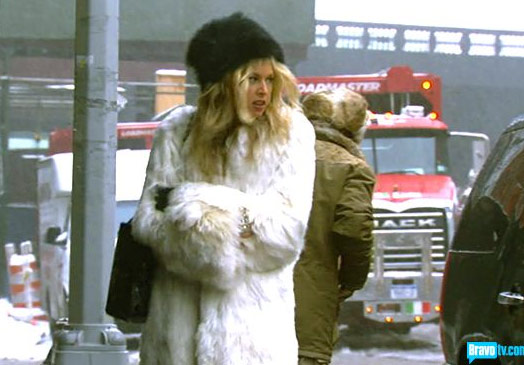 (Rachel Zoe..hold onto your thoughts...I like her)
Give me Some More~
(YUMMY! INK)
One Haute White Hermes Birkin Bag
By the way...she is pregnant now...don't think
she is rockin' the flat abs....BUT she still has THAT bag!!
Ok....
Just liking some white~
Ha Ha Ha
Hawt!!
(problems trying to follow my blog? please e-mail me at
hautehothawt@gmail.com)