So.......
My BFF has a neighbor....
whose house I am
Dying to get in to!!!!
Of course,
after I peeked in her front door ~
like a psycho!!
Well, I confessed my stalker like feelings to Jess, and whaddya know.....SHE went in!!!!!
Which now has started a decorating frenzy......for both of us!!!!
(I am scheduled to go in the next time I am up at her house......thank God!!)
Anyway~
BRING ON THE TURQUOISE!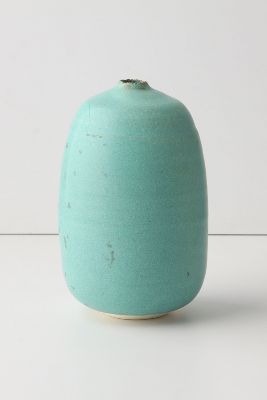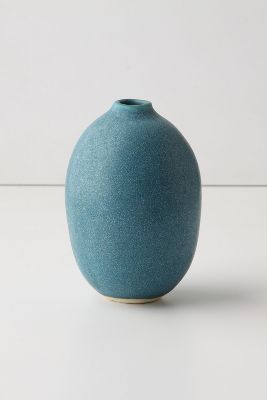 Turquoise~Anthropologie
I don't know which direction I am headed....
But Jess is after the Turquoise!
So, being the good friend that I am.....I am now on the hunt for haute turquoise for her
(ok....I like it too!)
Love Child Boutique....Taryn's Vase
Remember this vase from my Love Child post?
Loooove it!
Native American Treasure Chest Bowl


Inspire Bohemia Blogspot

Jess....check out those lamps!!
OMG!
Third Avenue Style
Wedding Bee



Odi Et Amo
Giannetti Home Design
Again.....lamp alert!!
With that lime green~
Scrumpcious~
Eclectic Revisted
Polyvore
Kaboodle
Amy Bird Tweets
Kelly Design




Stylehive
Creative Concepts




And Jess....
can you put this pool in your backyard?
To match all the turquoise indoors...of course~
I'll be right over!!