Going Craaazy~
Car went in yesterday for scheduled maintenance~
Been stuck at home for a day and a half!
So.......what to do?
I have cleaned and cleaned...
I have eaten and eaten......
Which brings me to this post~
I am makin' some Crazy Chicken Chili!!
Working with I had~
I dismantled a Rotisserie Chicken and cubed it
Then took white beans & Canneli Beans
Small can green chiles
(Oh, and Bouillon because I was out of stock)
I sauteed :
4 shallots
Lots o' garlic
Green chiles
Rinsed beans
(in butter of course!)
Then dumped it into the one and only
~Crock Pot~
Poured about 2 cups water
Smashed up the Boullion
Dash of Cumin
and
A cup of wine
(unfortunately is was too early in the day to have a "cup" myself!)
Now,
I wait for the call to get my car
Because I really need to get to the store
And pick up some fresh
Cilantro
(Gawker's Valleywag)
And some yummy bread~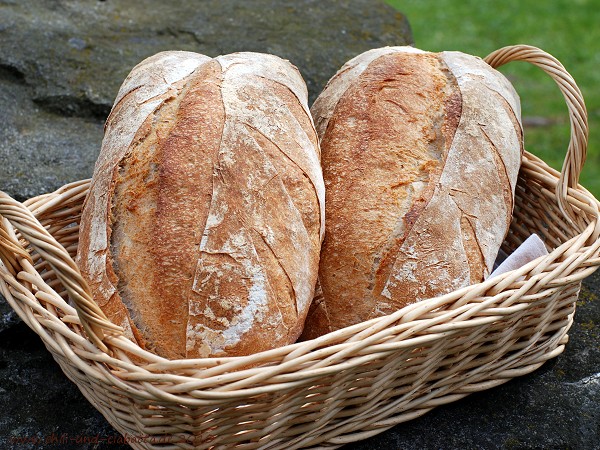 (Mellow Bakers)
or maybe some
Corn Bread
(Google image)
I gotta get out of this house!!